Levent & Taylor's World Band
We will be playing music from our debut album, some songs we have not yet released or played live and some covers. It will be the first event performed with our world band with special guests including Digby Fairweather, Jose Canha and Ben Floyd to name a few. The night will surely be unique and something you will not want to miss!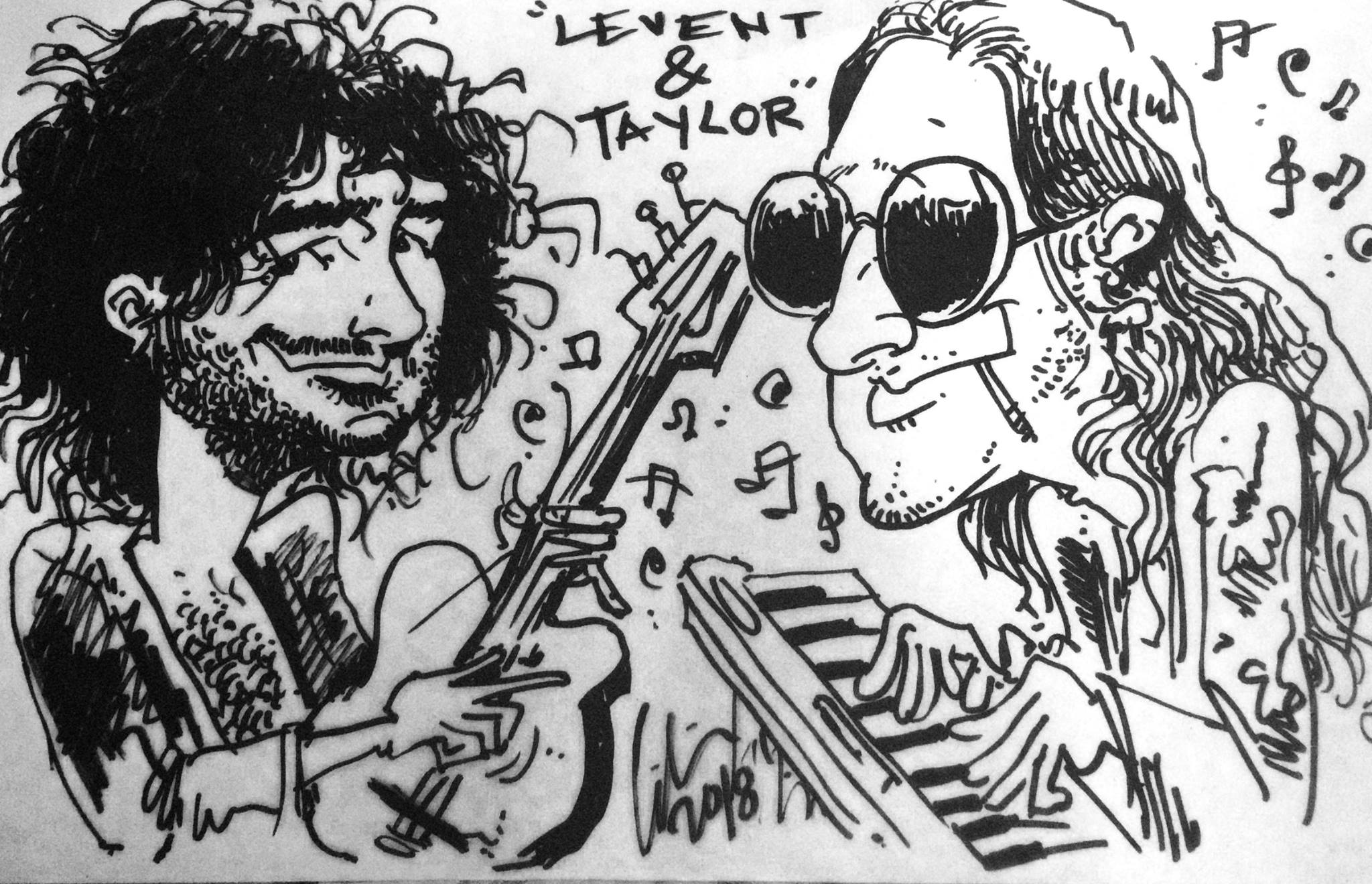 About Us
Inspired by different artists, Levent & Taylor infuse their diverse musical backgrounds to create their unique sound.
With a sound incorporating elements of Gypsy jazz, Classical, Latin and World music, we work together to create a stylistic and bohemian atmosphere to journey through.
Having played together for several years we have performed at a number of places including Vivienne Westood's London fashion show, Mutterschiff Festival in Switzerland and various festivals around the UK.
We have featured in publications such as Vogue, The New York Times, have appeared on BBC radio and have had our music featured in `Cocooned`, a documentary by Ok Nature.
Find out when we are next playing
Our New Album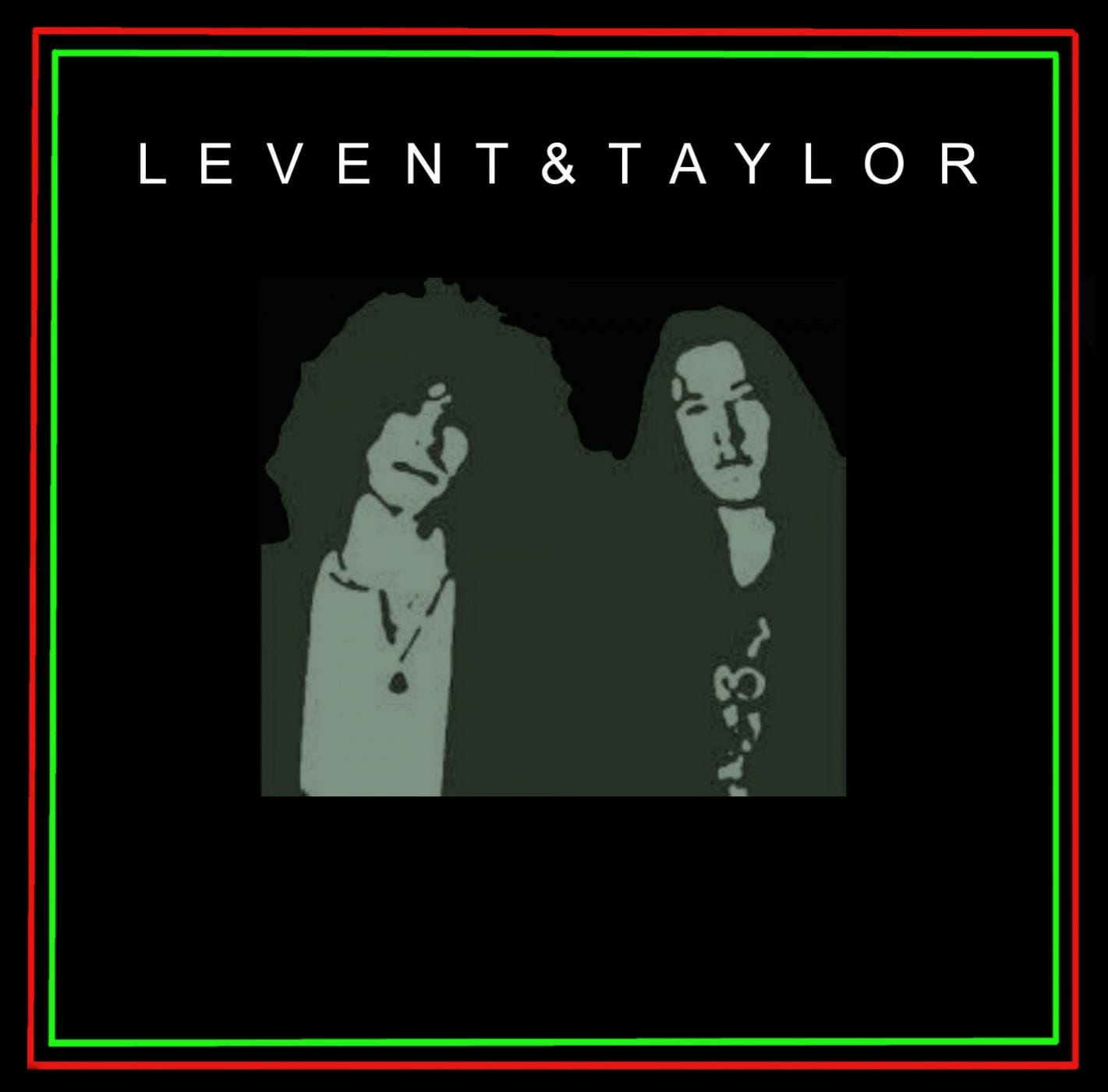 Being our first album we wanted to focus on creating a collection of instrumental music written for the guitar and piano.
Currently working on our next album, we plan to involve a variety of new instrumentation, artists and styles evolving our sound.
Buy

It is very energizing to hear you play, you just have a special magic and chemistry between you.
Want to work with us?
If you would like to find out more, we would love to hear from you!
Get in touch